Virtual Courses for Gap Year Travellers
22nd September 2020
---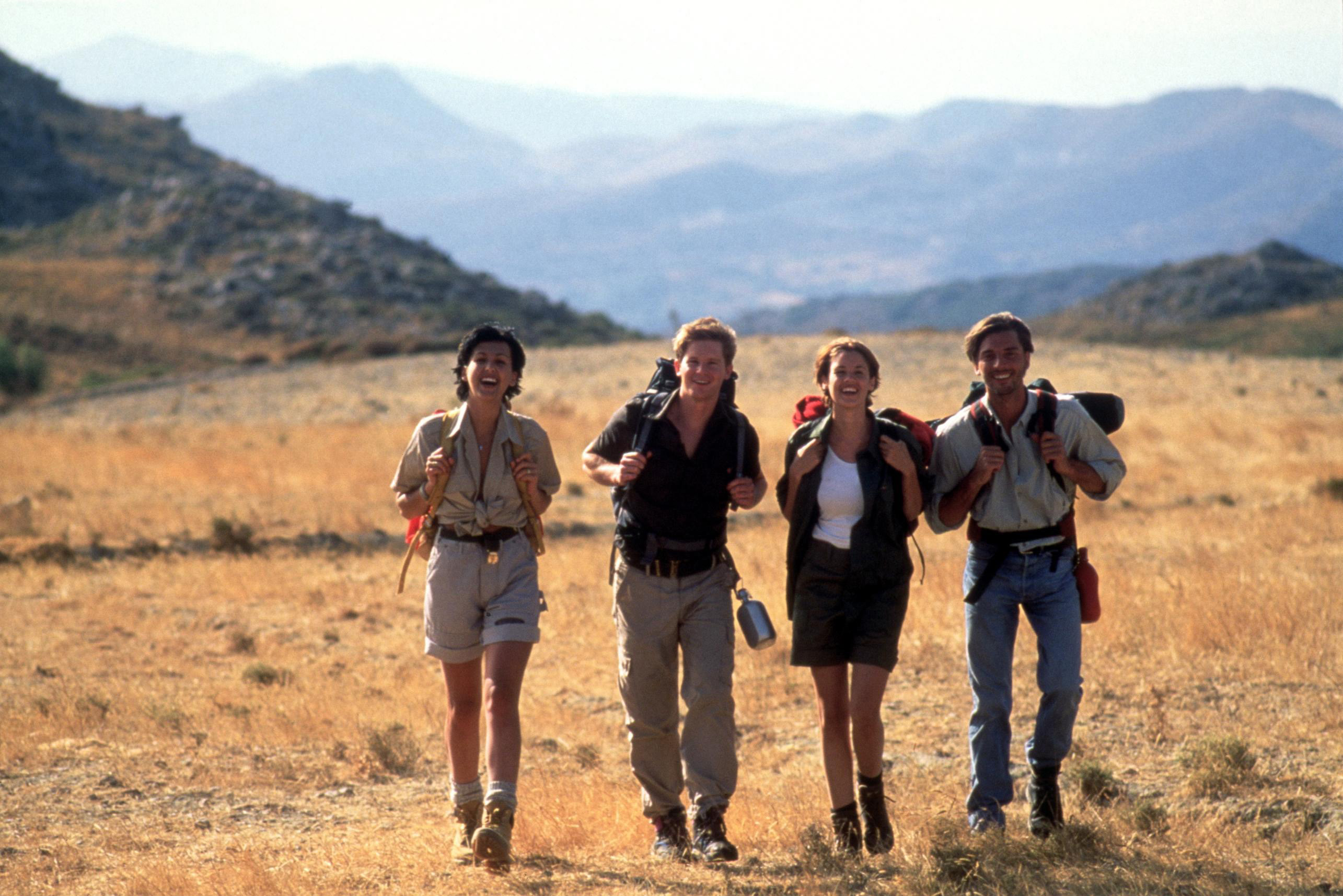 Virtual Gap Year Travel Safety Course
We're delighted to be able to launch our NEW! Virtual Gap Year Travel and Safety course for October and November 2020. These courses have been created as we understand the need for safety training for those still planning a gap year travelling but due to covid restrictions, face to face training will not be possible at this present time. However, this means that we can still provide the same comprehensive travel safety advice virtually in preparation for whenever you resume your gap year travel plans.
The virtual course is just £95 per person - A four hour blended learning course broken down into two 2 hour sessions within a day. Numbers will be limited to a maximum of 6 people per course. Book online
Gap year courses from December 2020 onwards
We are hoping to continue with our face to face courses and can be booked here.
Private courses are also available - contact us for more information.
We use cookies to provide you with a better website experience. Close this popup to carry on browsing, or click here to find out more about cookies