Gap Year Travel Safety News

News
Objective's course has received extensive media coverage.
Among the titles we have been featured in are:
BBC Excess Baggage - listen to charlie Speaking to John McCathry on 23/01/10 http://www.bbc.co.uk/iplayer/console/b00q06gj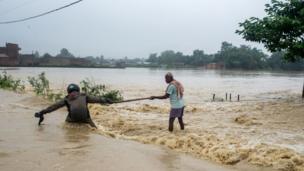 ---
Myanmar: Continued outbreak of Dengue Fever
Brazil: Further anti government protests expected
Kenya: Election result expected today
Venezuela: Further anti govenrment protests planned.
Turkey: President Erdogan wins referendum
Kenya: severe drought affecting much of the country
Sri Lanka: Outbreak of Dengue Fever
Brazil: Yellow Fever outbreak in Minas Gerais
SE Asia: Increase in cases of Dengue Fever across the region
Skype call option: Objective launch Skype option @ £48 for 1 hour
Fiji: Dengue Fever outbreak.
SE Asia: Increase in cases of Dengue Fever across the region
Turkey - High threat from Terrorism, especaily in Ankara & Istanbul
More »
---
Key Safety Points for travelling India, Sri Lanka, Burma & Nepal. The greatest risk are from road traffic accidents and getting sick, especailly in India. Contracting Dengue Fever is certainly a risk in many parts, use insect repellant with 50% DEET to reduce the risk. In the winter months pollution is a serious probelms in the big cites of India and seems to be getting only worse. Monsoon flooding kills over 250 in mid August 2017 in India, Nepal and Bangladesh
More »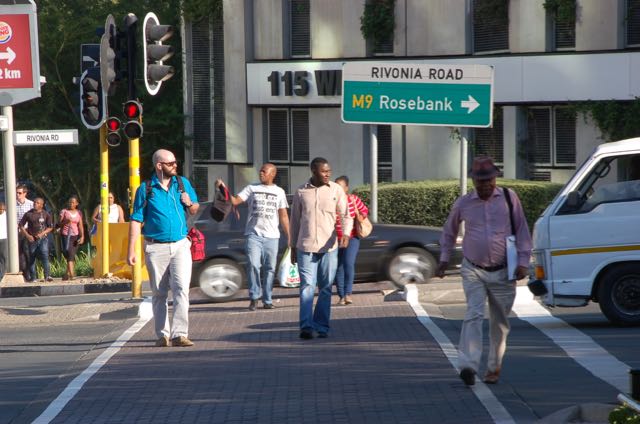 ---
Africa is a less popular travel destination but offers huge opportunities. Many counties in North and Central Africa should not be visited due to security issues.
More »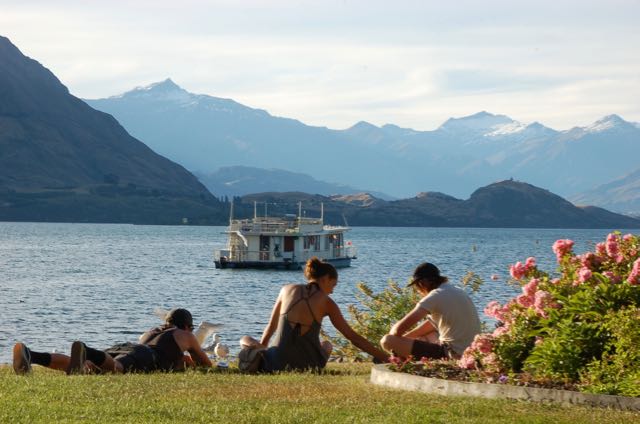 ---
First visit to South Island New Zealand and some thougths on Wanaka, Queenstown, Milford Sound and Kaikoura.
More »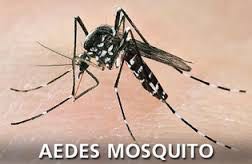 ---
In South America, Central America and South East Asia Dengue Fever is a persistent threat & now Chikungunya in spreading into Central & South America. Zika is now spreading across much of South America, especailly in Brazil.
More »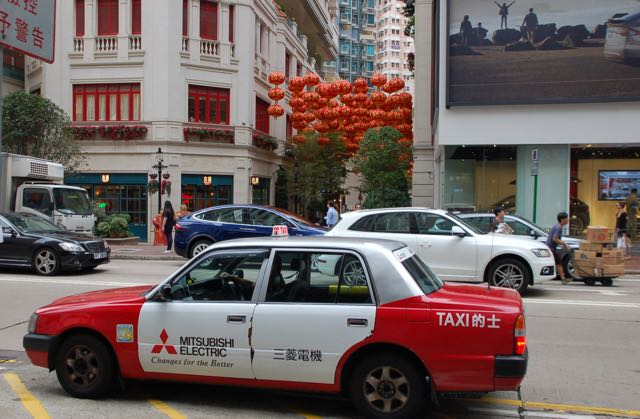 ---
Most travellers have a fun and safe time in SE Asia, the area has huge opportunitites. Parts, especially in Thailand are overflowing with travellers so one has to make a bit more of and effort to get off the beaten track and explore the unspoilt areas. During 2016 there was an increase in the cases of Dengue Fever across the region and this is being repeated in 2017. Dengue is casued by day biting mosquitoes. Covering up and using insect repellant with 50% DEET is a good precaution. Chikungunya Fever is also a risk, bite avoidance, is once again the key. Burma (Myanmar) is a becoming a popular travel destination.
More »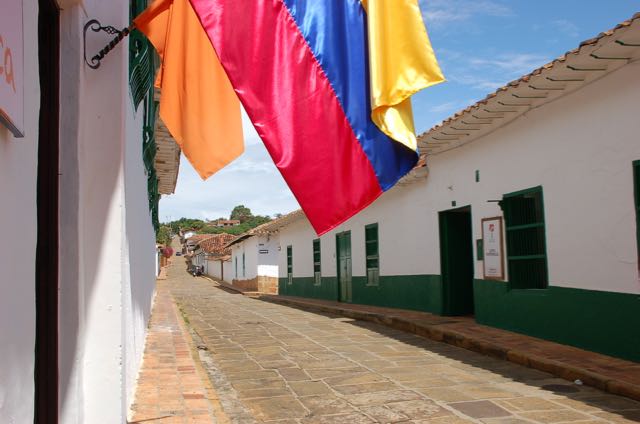 ---
In the middle of November 2016 I returned to Colombia for the first time since 1990. The country has clearly had a torrid last two decades (well really five), just mentioning it's name prompt comments about Pablo Escobar, rebel gangs and a generally thoroughly dangerous place. Happily things are improving, Escobar met a sticky end in a roof top shoot out in 1993 and from the turn of the century President Uribe took on the rebel groups, principally the FARC and ELN
More »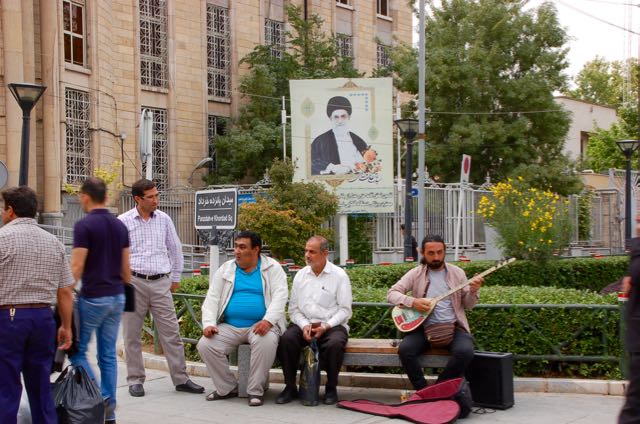 ---
I have just returned from 10 wonderful days travelling in Iran. Whilst it may be slightly off the beaten track for a gap year traveller, I joined my son and two friends who are driving from London to Beijing on their gap year. Iran is also a popular destination for many people doing the Mongol Rally. Below are my thoughts on the country and some practical advice.
More »
We use cookies to provide you with a better website experience. Close this popup to carry on browsing, or click here to find out more about cookies