Gap Year Travel Safety News and Articles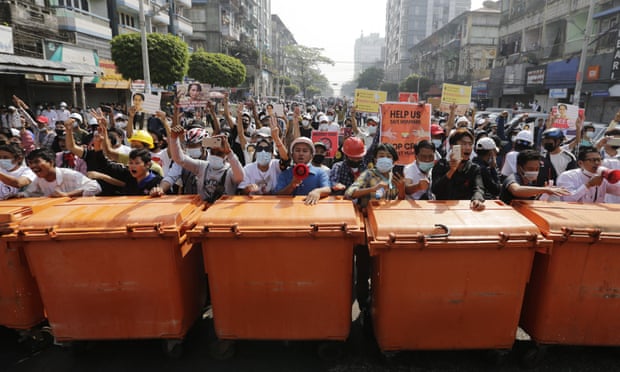 ---
Covid - 19: Over 108m cases globally, 2.4m deaths
Covid/UK- Entry restrictions from S Africa & S America
India: Farmers strike continues
Kenya: Continued threat of terrorism

More »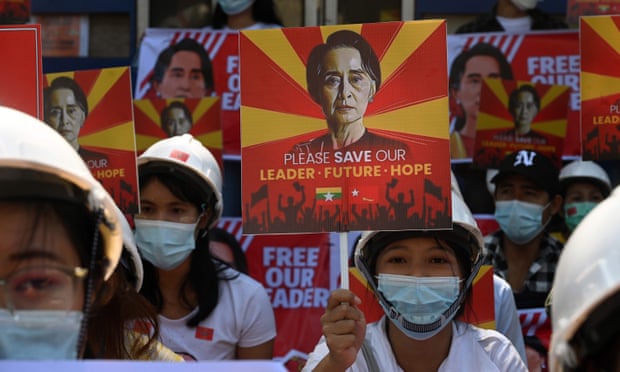 ---
Thailand has a reputation for scams, crime and drugs and therefore travellers need to be very careful. It must be remembered that there are severe penalties for drugs smuggling in all South East Asian countries, the execution by Indonesia of five foreign drug smugglers in June 2015 is a timely reminder. In China cases of Coronavirus (Covid -19) is now slowing with over 120,000 cases and over 3300 deaths and some movement restrictions remain in place. Thailand, Singapore, Vietnam, Cambodia and South Korea have all had a smalll number of cases but have been sucessful in controlling the virus. Thailand has extended its emergency measures with a continued ban on non nationals entering the country. In early September Vietnam has seen a slight increase in infections, especaily in the Da Nang area. Indonesia has banned all foreign tourists to Bali for the remainder of 2020. As a general rule non residents are not currently permitted to enter SE Asian except on essential business. More information at: https://www.iatatravelcentre.com/world.php. A military coup in Burma in Feb 2021 has led tog
More »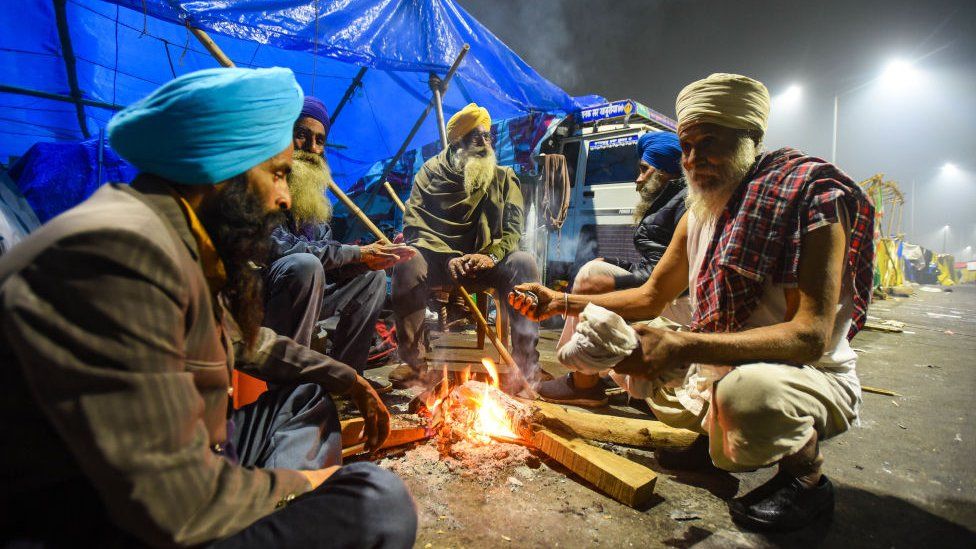 ---
Due to Covid 19 the India Governmant suspened all travel visas from 13 March and both India and Sri Lanka have closed their borders to foreigners. As of mid November the virus has now infected over 9m people in India. In early June India started easing lock down measures with internal flights resuming & shops opening but cases of Covid are rising but the government feels it has to get the economy going. But cases are now beginning to rise at an alarming rate, in the south as well as the north with daily increases in excess of 120,000. The virus is now spreading to rural area where medical services are more scarse. The return of winter pollution has just added to the medical emergency tha the country is facing. Due to the new Covid variant India banned the majority of travel from the UK in late December 2020. In mid January 2021 India began a mass vaccination prorgramme.

Key Travel Safety Points when travelling and backpacking in India, Sri Lanka, Myanmar (Burma) & Nepal:
The greatest risks are from road traffic accidents (RTA's) and getting sick, especially in India. Contracting Dengue Fever is certainly a risk in many parts. Use insect repellant with 50% DEET to reduce the risk. In the winter months, pollution is a serious problem in the big cites of India and seems to be only getting worse. The 2019 monsoon in India is causing extensive flooding acorss the country, notably in Kerela and Assam. Relations between India and Pakistan are currently very strained following the withdrawal in August 2019 of special status that India had given Kashmir since 1947. Pollution is causing a serious health risk in most cities in India, Pakistan and Bangladesh.
More »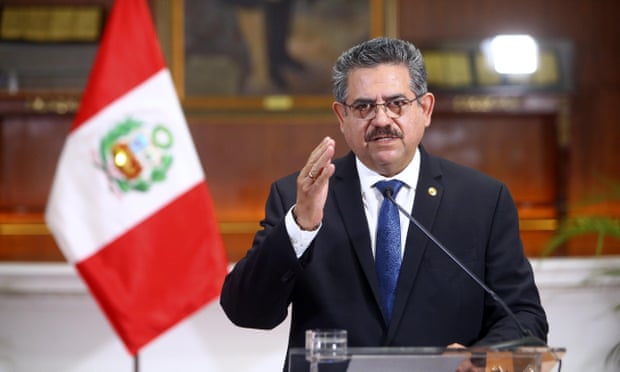 ---
Cases of Covid 19 are growing and the FCDO now advises against all but essential travel to most South and Central American countries and most of them are or have shut their borders to foreigners. Brazil, Argentina & Mexico have witnessed a rapid rise in deaths, over 220,000 in Brazil and more than 50,000 in Mexico. Argentina has banned all flights, domestic and international. The emergence of a new Covid variant in Brazil (Manaus) in early Januarty 2021 has resulted in many countires banninng flights from South America. Bolivia & Peru are now allowing travellers to arrive on commercial flights provided they arrive with a negative covid results taken within 72 hours of arrival. Flights to Argentina are still suspended. Chile opened its border to international travellers on 24 November, however land borders to other countries are still closed. The picture in Central America is similar with strict entry restrictions. Some gap year projects continue in Costa Rica but opportunities to travel are limited.
Most visits to South and Central America are trouble free, but the threat from crime is of concern in many of the continent's urban areas. It's essential to ensure your valuables are split up - not all eggs in one basket! In popular tourist areas across South America (Buenos Aires, Cuzco, Bogota & Quito), travellers face a significant threat of being mugged - always comply. Argentina and Brazil are both experiencing severe economic difficulties which in turn is leading to social unrest and some public protests. Venezuela is in a state of permanent unrest, the economy is collapsing and civil protests against the Maduro govenment are growing. The UK FCO currently advises against all but essential travel to Venezuela.
I recently travelled to Vietnam for a very brief fact-finding tour, gathering information to help our gap year students plan their travels in this wonderful country. I have previously visited Laos, Thailand and Myanmar (February this year), so I was really keen to see why Vietnam rated so highly. I travelled as a gap year student, staying in dormitories, hostels and getting about by both bus and train. Whilst in Saigon, I had a very useful meeting at the British High Commission. I say Saigon as I didn't see a single bus or train timetable or a local person who referred to it as Ho Chi Minh.
More »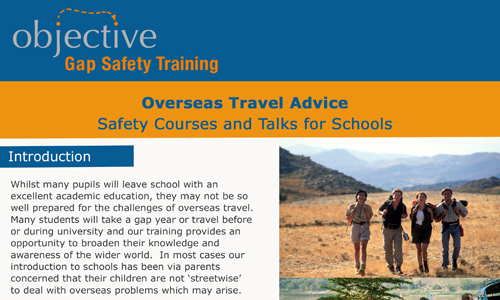 ---
Objective Gap Safety can provide tailored made Gap Year Safety or Urban Safety Courses for schools.
The gap course is typically delivered in a half-day course and is a shortened version of our highly successful one day Gap Safety Course. It's designed to prepare 6th formers for the challenges of overseas travel and is full of life skills.
More »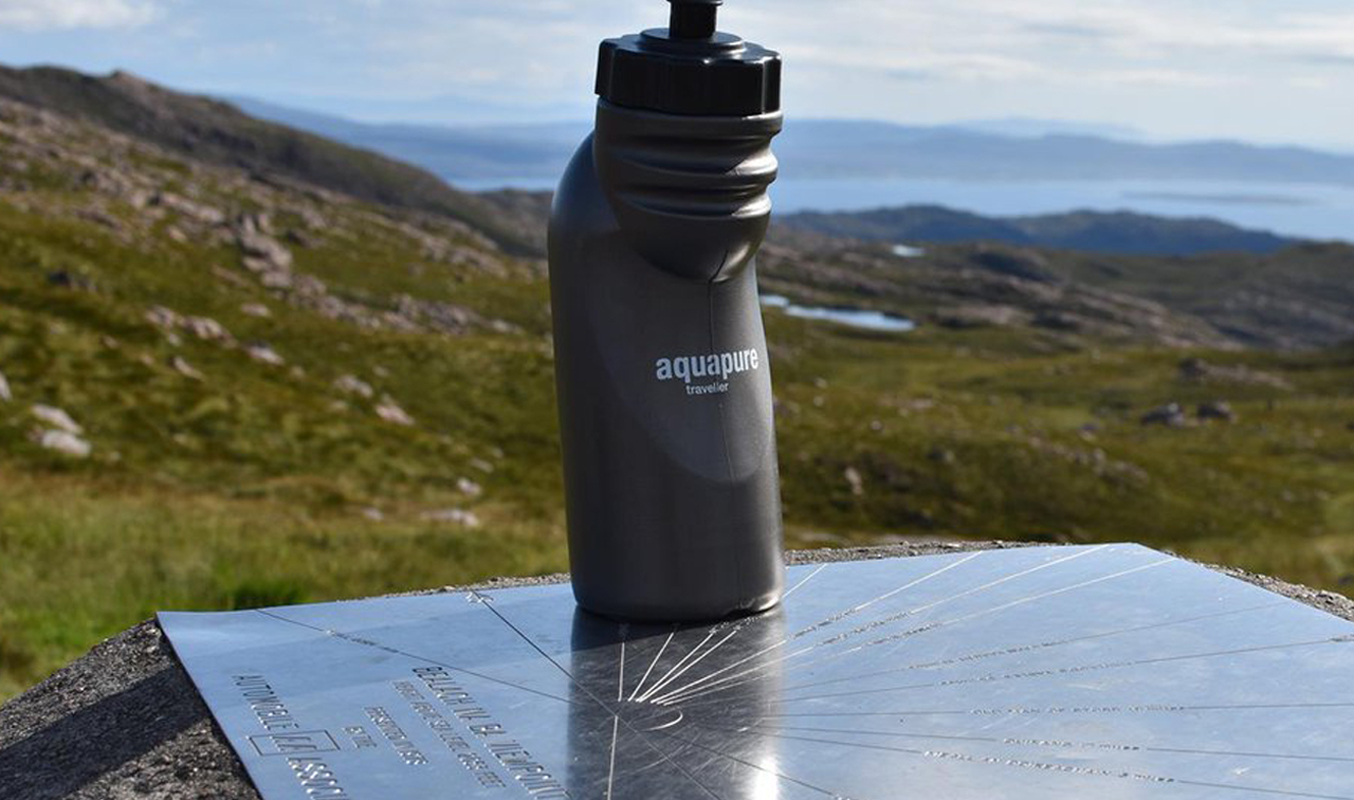 ---
Can I drink the tap water? Or rather too many young travellers assume they can and are in for a nasty shock when they realised they actually can't. Living in the UK, we just take this for granted and have done so for decades. Where would I feel safe drinking the tap water? Central Europe, North America, Japan and Australasia for certain and perhaps Chile and Argentina. A Chinese audience recently said to me 'absolutely not' and quite definitely I would not be drinking tap water in India, Laos, Vietnam, Bolivia and Peru to name a few.
More »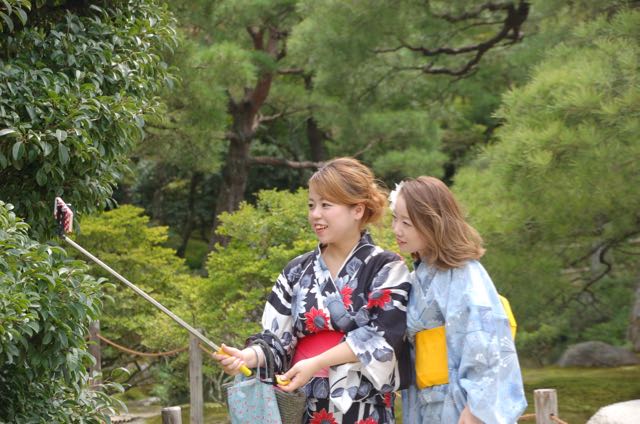 ---
My first impression of Japan was bizarre to say the least. I wondered whether I had landed in a SARS or Ebola zone. I was greeted by a mask wearing immigration official who was very polite but looked completely ridiculous amongst scores of non mask-wearing human beings! It's been a delight to be here on business. Tokyo is a modern city (the US Air Force flattened most of bit in the latter months of the war) and works well. It's clean, doesn't feel very crowded (but suspect I have got lucky) and everyone is so polite.
More »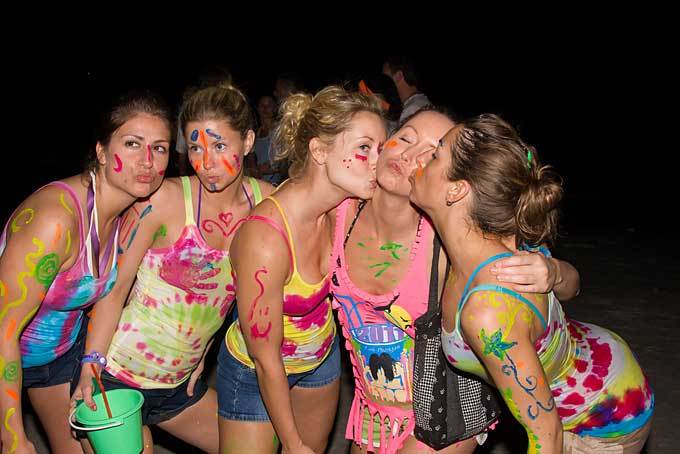 ---
Thailand – The Full Moon Party

In order to make sure you are staying in the best hostel (this matters as it's where you will 'pre' and often you go to the party with people you have met in the hostel) it's best to pick a date and book the hostel about 2 to 3 months in advance as the best ones go quickly. The Full Moon happens once a month with a half moon once a month too (I didn't go to a Half Moon but have heard good things).
Best time to go to Thailand is from about March onwards until July, as this is when most people of a similar age will be in Thailand and South East Asia. Some good hostels are Relax Corner, Slumber Party, Lazy House Shenanigans or Phagnan Arena. Most of these have a pool and they run events like beer pong in the evening that are fun and definitely worth taking part in for free drinks etc.
More »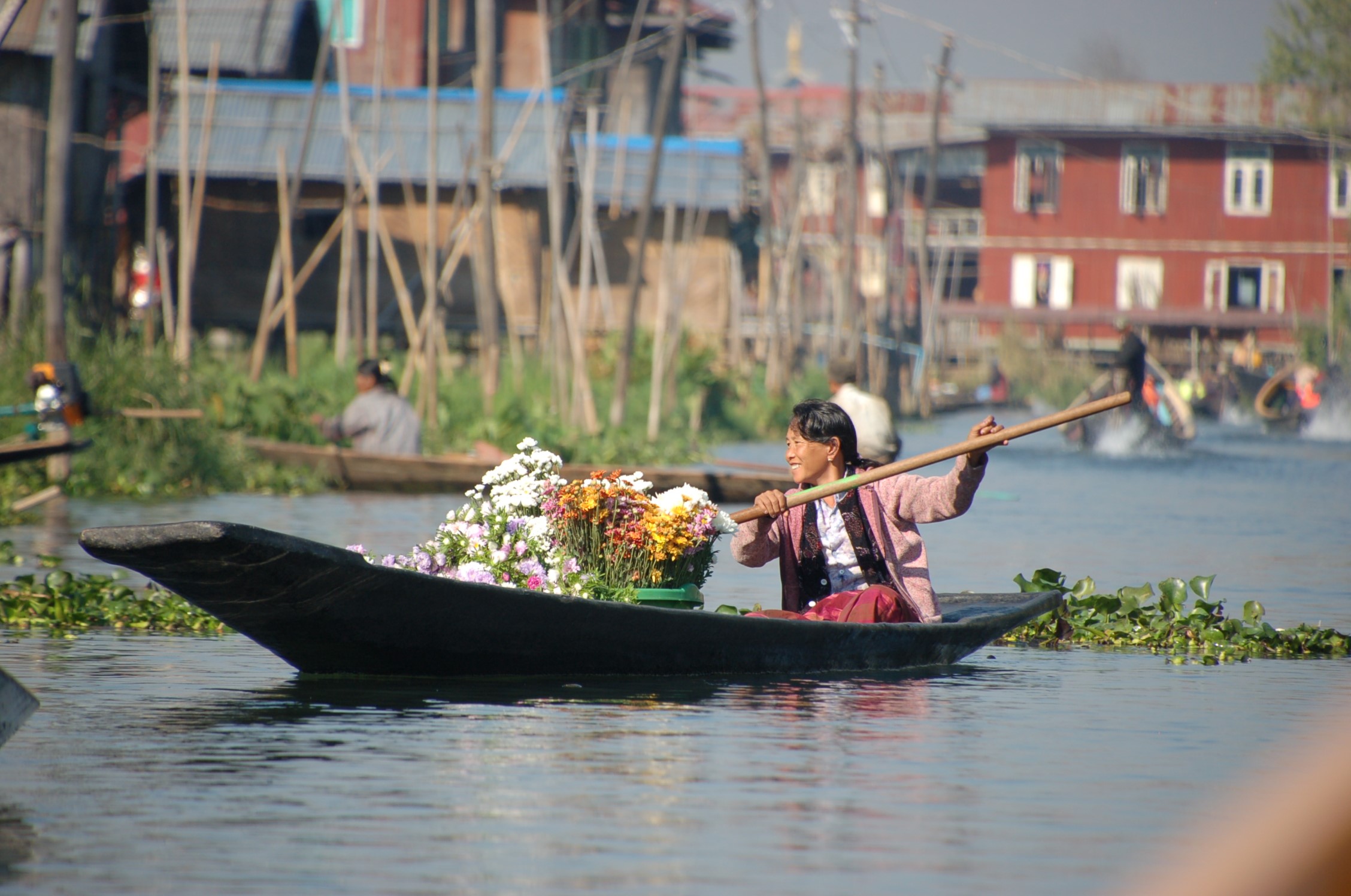 ---
Myanmar is the most wonderful country to visit and it's a good time to go at the moment due to lack of other tourists. I had been before, in 1983, when one could only get a visa for six days and it was all rather fraught but exciting. Today Myanmar, in a semi-democratic mode, is a joy to visit and it's relatively easy but perhaps a little more expensive than its neighbours. The unrest in the north of Rakhine and the publicity surrounding the exodus of thousands of Rahinga Muslims has had a negative effect on the tourism trade. Some estimates suggest that tourism may be down by up to 40%.
More »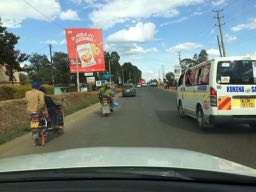 ---
I have just returned from a short trip to Kenya and Tanzania. The former was returning to Nairobi and visiting the highland area around Nanyuki whilst in Tanzania it was a familiarisation trip to Zanzibar.
More »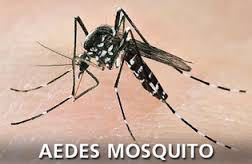 ---
In South America, Central America and South East Asia, Dengue Fever is a persistent threat & now Chikungunya in spreading into Central & South America too. The Zika virus is now spreading across much of South America, especailly in Brazil.
More »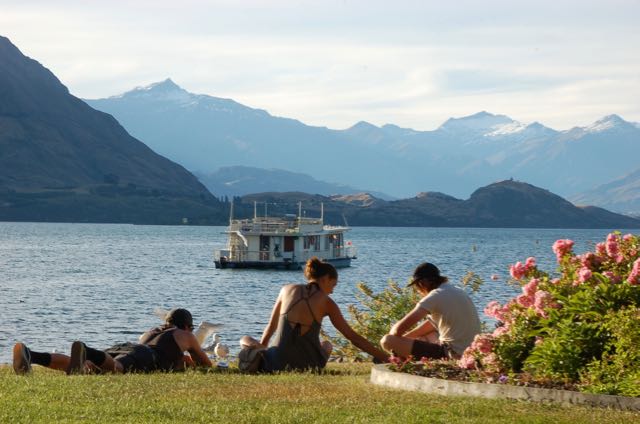 ---
First visit to South Island New Zealand and some thougths on Wanaka, Queenstown, Milford Sound and Kaikoura.
More »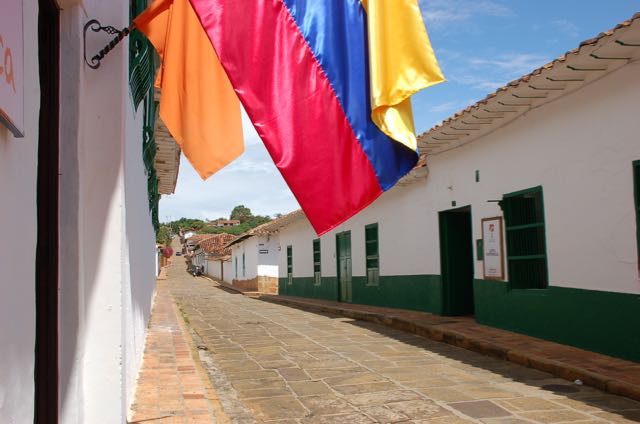 ---
In the middle of November 2016 I returned to Colombia for the first time since 1990. The country has clearly had a torrid last two decades (well really five), just mentioning it's name prompt comments about Pablo Escobar, rebel gangs and a generally thoroughly dangerous place. Happily things are improving, Escobar met a sticky end in a roof top shoot out in 1993 and from the turn of the century President Uribe took on the rebel groups, principally the FARC and ELN
More »
We use cookies to provide you with a better website experience. Close this popup to carry on browsing, or click here to find out more about cookies