Our Partners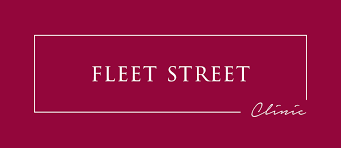 Providing first-class travel health advice and support for the last 25 years under the direction of world expert Dr Richard Darwood.

Providing travel and volunteering opportunities for multiple age groups across the globe.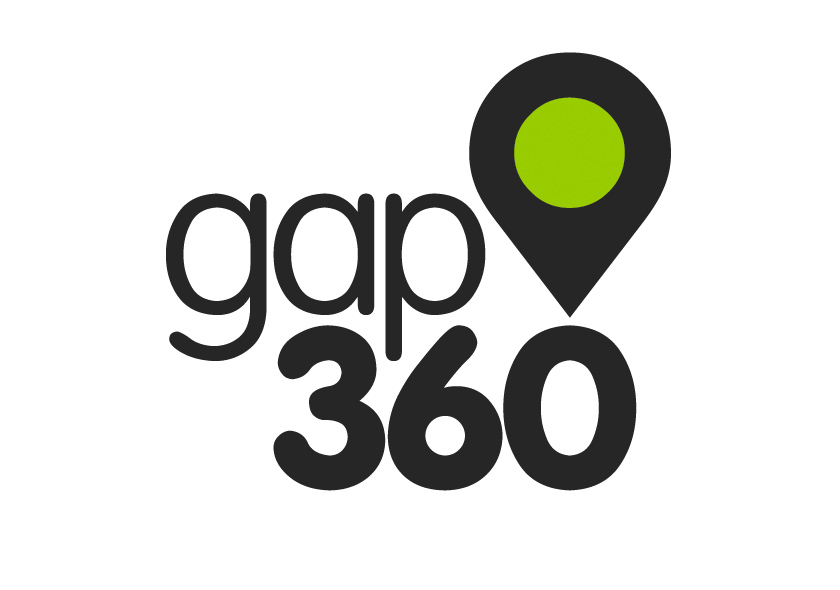 Providing volunteering and travel opportunities across the globe. Gap 360 have been working with Objective Gap Safety for the last 18 years to promote travel safety.
We use cookies to provide you with a better website experience. Close this popup to carry on browsing, or click here to find out more about cookies