Central and South America
6th September 2023
---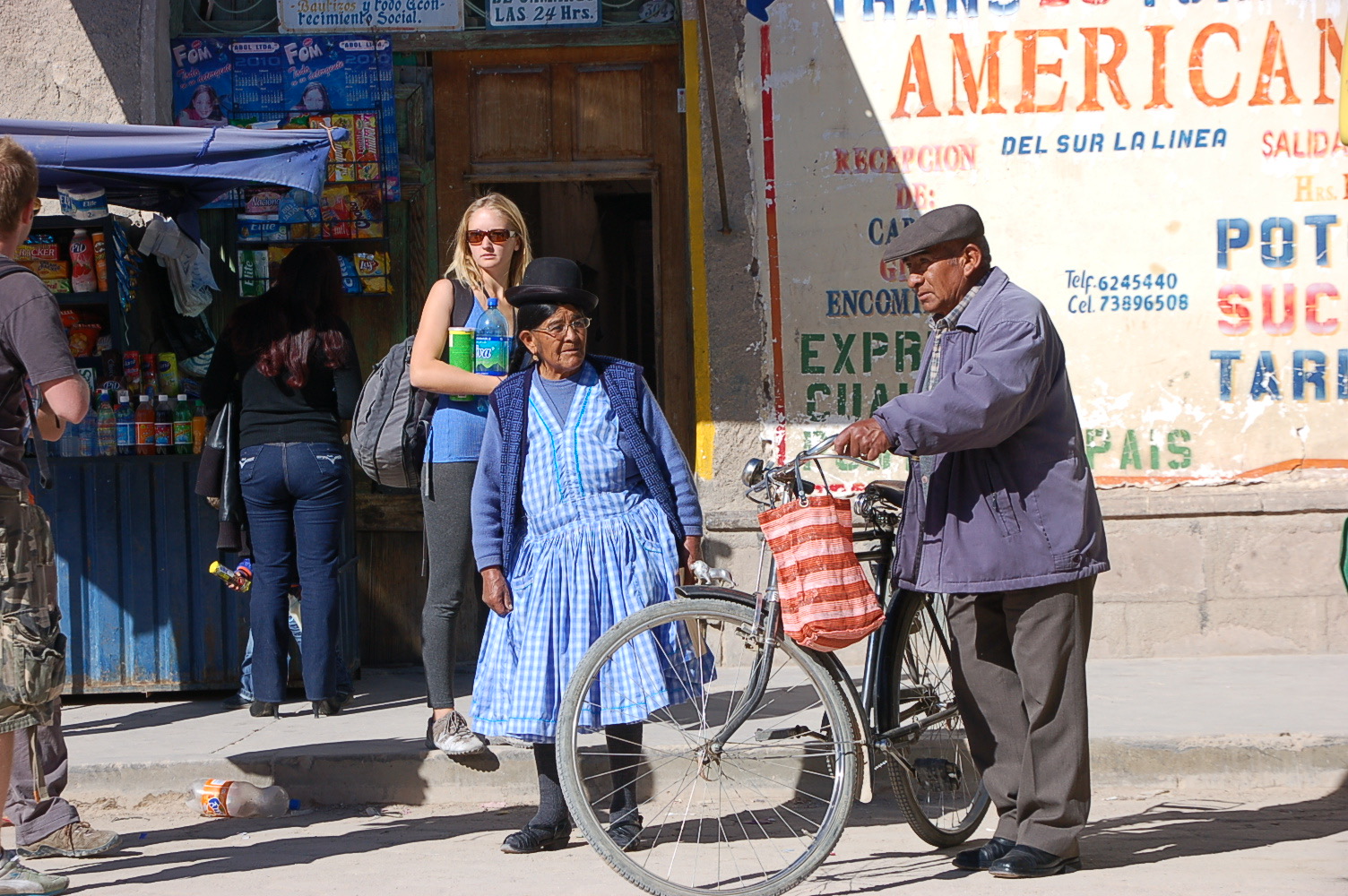 Do check with the Foreign and Commonwealth Development Office as the picture changes the whole time. Entry requirements and measures from FCDO - Click here.

We advise against all travel to Venezuela, the country is currently very unstable with mass protests against the government, food shortage and general chaos. Peru is currently in a state of political turmoil. Ecuador has become significantly more unstable with a state of emergency called due to rising inter gang vioence.
In Brazil there is a significant risk of being mugged in the big cities and in some cases where the victim is marched to an ATM machine. The current poor economic situation, further damaged by Covid, is leading to a significant increase in crime. There have been many cases of mass robberies of people on the beaches of Copocabana and Ipanema beaches in Rio. If you are mugged, you MUST comply to demands and hand over some cash. It's worth carrying some mugging money!
The general poor economic situation in Argentina and street protests may continue. Relations with the UK over the Falkland Islands (known as Malvinas Island in Argentina) have improved, but all British visitors should have some knowledge of the conflict of 1982, especially the sinking of the cruiser Belgrano by HMS Conquerer. There are high levels of crime in many Argentinian cities, especially Buenos Aires, so avoid taking high value items onto the streets and never resist a robbery, always comply. Due to the weakest of the peso Argentiana has become cheap for travellers. The economy is currently in a desperate state with inflation hitting 100% in mid March 2023.
Chile due to its geography, offers a huge range of outdoor and cultural options from the stunning Lake District in the south to the northern Atacama Desert. Crime levels in the cities are higher than one might imagine. The Peso has dropped significantly in value, but generally it's a fabulous country with the nicest of people. The country has been suffering from political unrest and on 4 September 2022 a new constiution was rejected by a significant majority via a referendum so one suspects more politial turmoil will continue.
Colombia is certainly safer than it was three or four years ago but jungle areas near both the Ecuadorian and Venezuelan border should be avoided. The FCDO Travel Advice website has a good map showing areas that MUST be avoided. The two main rebel groupings FARC & ELN have both signed ceasefire deals with the government but some paramilitary activity manin continue. For those wishing to understand the background the civil war in Colombia, Tom Feiling's book "Short Walks from Bogota" is a good read. So Colombia is much safer than a decade ago, is a wonderful destination but caution is required, there are high levels of crime in many urban areas. In 2023, especaily around Cartegna, we have received multiple reports of gappers, most men, being extorted at gun point. The key is not to take cards onto the street (unless tothe ATM and back) . A common scam around the the Baya Blanca is to offer weed to gappers, then the assailants take photos and then threaten to inform the police. It's simple, if you deal in any drugs in Colombia you massively increase the risk of getting into serious trouble.
In recent months Peru, Bolivia and Ecuador have experienced some civil unrest, generally related to worsening economic situation. In general Ecuador is much less busy and less commerical than Peru with so many travelling opportunties. Peru is very diverse and gappers could easily spend 6 weeks in country. Pricies around Cusco have become really that expensive so do plan. The Inca trail can cost up to $500. In December 2022 Peru descended into political chaos with the impeachment of the President. Some civil unrest has occurred and is likely to continue but it should not affect travellers apart from some road closures.
In Peru & Bolivia, the bus company Cruz Del Sur is recommended, we have received some very positive reviews on service and reliability. We recommend booking directly with the bus company and not via the hostel and pay a little more to get a good night sleeper bus.
The crime rate in Guatemala, Mexico and Honduras is of particular concern. Travellers need to be prepared to minimise the chances of becoming a victim of crime but also be prepared to get mugged - just comply. Crime level have risen as a result of Covid.
Costa Rica is more expensive than other Central American countries but is stable with superb national parks and opportunities for adventure activities. Many people have found a visit to El Salvador very rewarding.
The whole of the western coast of South America is vulnerable to earthquakes, travellers should seek advice from the locals as to what to do in the event of a earthquake.


Diseases

Since 2014, there has been a rapid increase in cases of Chikungunya Fever across Central America and Caribbean, caused by day-biting mosquitos. Chikungunya has similar symptoms to Dengue Fever which is also a continued risk in Central and South America, The WHO is now advising visitors to Sao Paulo state to have a Yellow Fever vaccination and Bolivia has seem some cases so check whether you need a Yellow Fever certificate before departure.
The Zika Virus, spread again by Aedes mosquitoes, is infecting many across the continent. Brazil suffered from a serious outbreak in 2016, the situation has now improved but the threat of infections remain. Any women planning to get pregnant or who are pregnant should seek medical advice and may wish to avoid the regions. For most people however, the symptoms are mild and much less severe than Dengue or Chikungunya Fever but the long-term consequences of the diseases are still being explored.
A number of travellers visiting the Amazon areas of Latin America have tried the local Ayahuasca (known as Yage in Colombia) drug. This is a tribal hallucinogenic drug which we strongly advise not to be taken. It was very powerful and has unpredictable side effects, (of note, it's never given to tribal youngsters) and led to the death of a British traveller in 2014.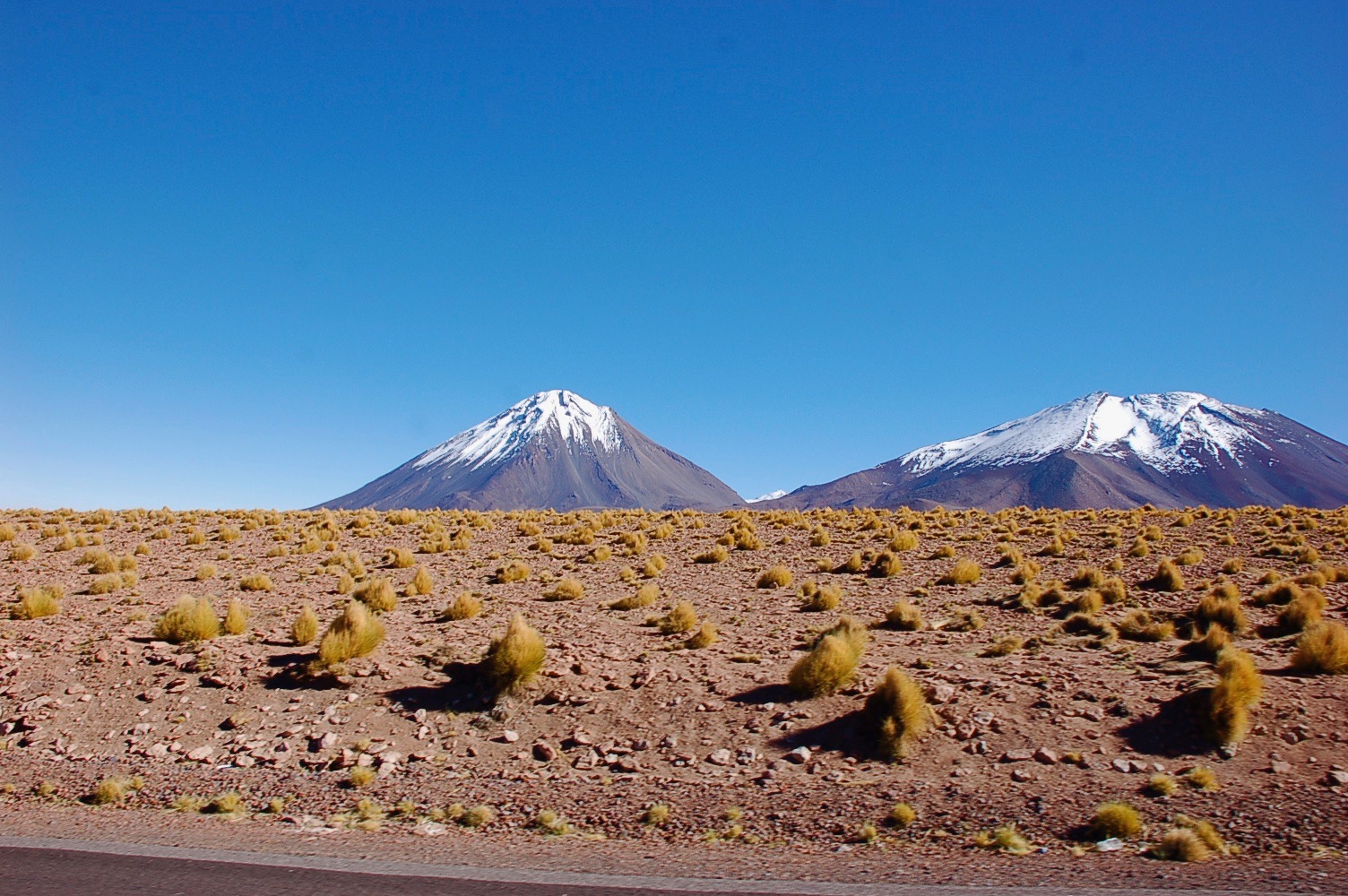 Click here for more News Articles
View April 2023 South America Briefing
We use cookies to provide you with a better website experience. Close this popup to carry on browsing, or click here to find out more about cookies