Covid -19 Gap Year Travel
20th October 2020
---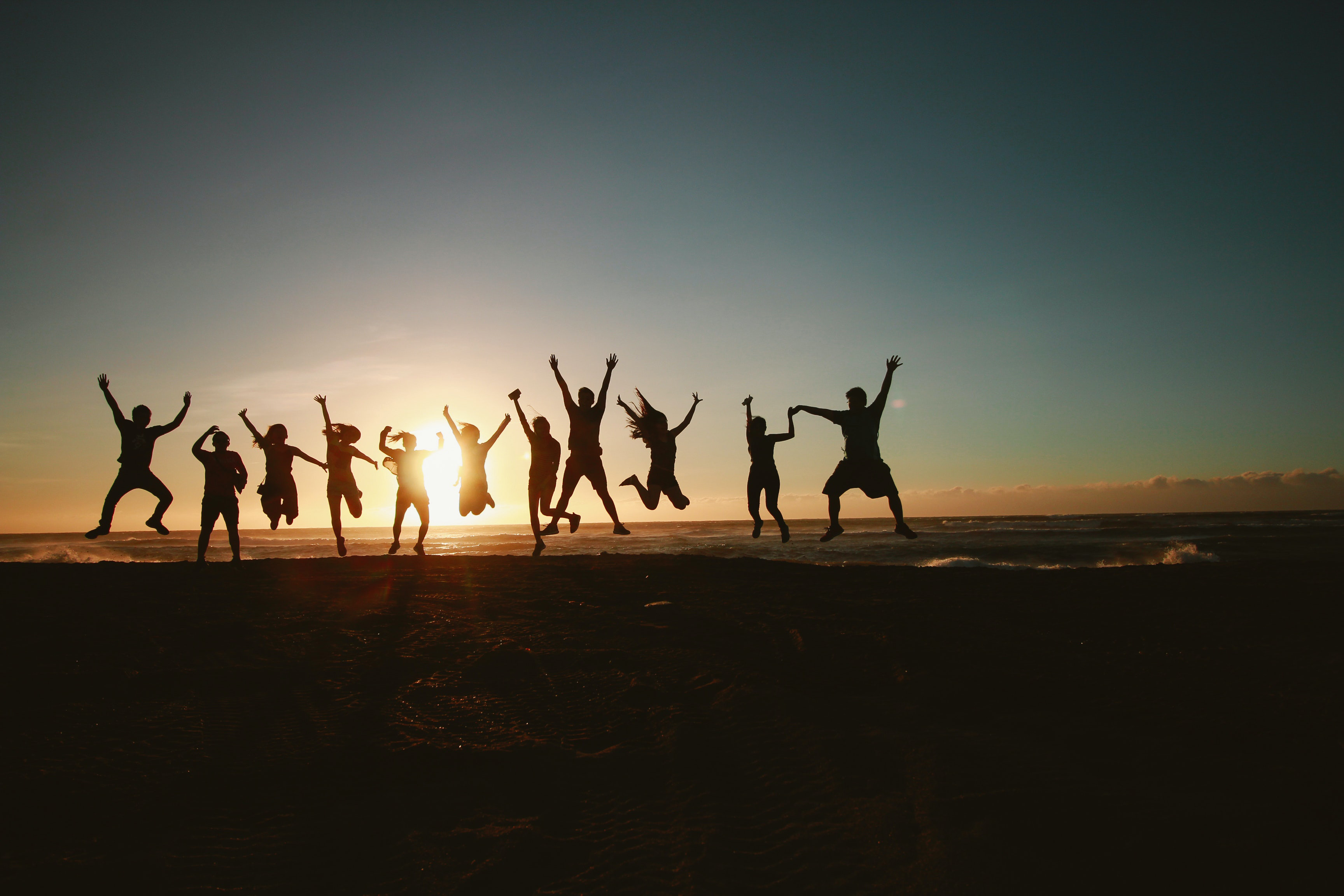 Covid-19 - Where can I go on my Gap Year? In the last few days across Europe, the rate of Covid-19 infections have been on the rise.The long predicted second wave has arrived earlier than was hoped. Belgium Health Minister has talked of a tsunami of new cases, tighter restrictions have been imposed in France, Italy, Ireland, Wales, parts of Germany. The Czech authorities are warning of a complete national lockdown. Europe, perhaps prompted by the onset of Autumn, is seeing the most rise in infections rates compared to other areas across the globe.

So can I travel anywhere?
Across the UK, there will be thousands of people wondering just this. It's fair to say that options are severely limited at the moment, but this situation is likely to improve due to better testing technology and the hope of a vaccine in the early part of 2021.
Today, the UK government announced that Heathrow airport is now offering a rapid test, costing £80, for travel to Italy and Hong Kong. Further developments are planned and being armed with a Covid-negative test will be the additional requirement for international travel. However, we are not anticipating much change to the global travel situation until the beginning of 2021.

The majority of countries have their air and land borders closed to non-nationals. Canada, India, Thailand, Vietnam and Myanmar have air travel for non nationals closed until 31 October 2020, although there are some exceptions.

Citizens from 'clean countries; such as Australia, New Zealand and China can currently visit Thailand. Australia and New Zealand are opening their borders to each other but not to most other nationals. We assess that the South East Asian countries will open up their borders in the coming months but travel from Europe will continue to be restricted due to the rising infection rate. But, travel to some countries is now possible. In Africa, Kenya, Tanzania and Zimbabwe have reopened their borders to arriving international travellers but a negative Covid test on arrival must be presented along with a health surveillance form. In the Americas the picture is mixed.
The USA and Canada are effectively closed as is Argentina but travel to Bolivia, Colombia and Peru is now possible, either directly or indirectly from Europe. Again you will need to research the country entry requirements, via the Foreign & Commonwealth Office (FCO) website: https://www.gov.uk/foreign-travel-advice. Entry regulations are changing all the time. A good suggestion is to sign up to the FCO alerts to keep abreast of events. There is also always the danger of getting locked down in a country. However, these measures are rarely applied without some warning, by monitoring the Covid infection rate you can be prepared.

Clearly there's a multitude of issues to take into account before travelling, but ensuring that one has the adequate travel insurance, including Covid cover, is vital.

Whilst we believe the global travel situations will remain depressed for the remainder of 2020, there is some good news around and travel restrictions are likely to loosen in many countries.

So it's time to start planning your gap year and get abroad before the rush!
Find out more about our Virtual Gap Year Travel and Safety courses online
We use cookies to provide you with a better website experience. Close this popup to carry on browsing, or click here to find out more about cookies