Helping Gap Year Travellers Keep Safe
25th September 2023
---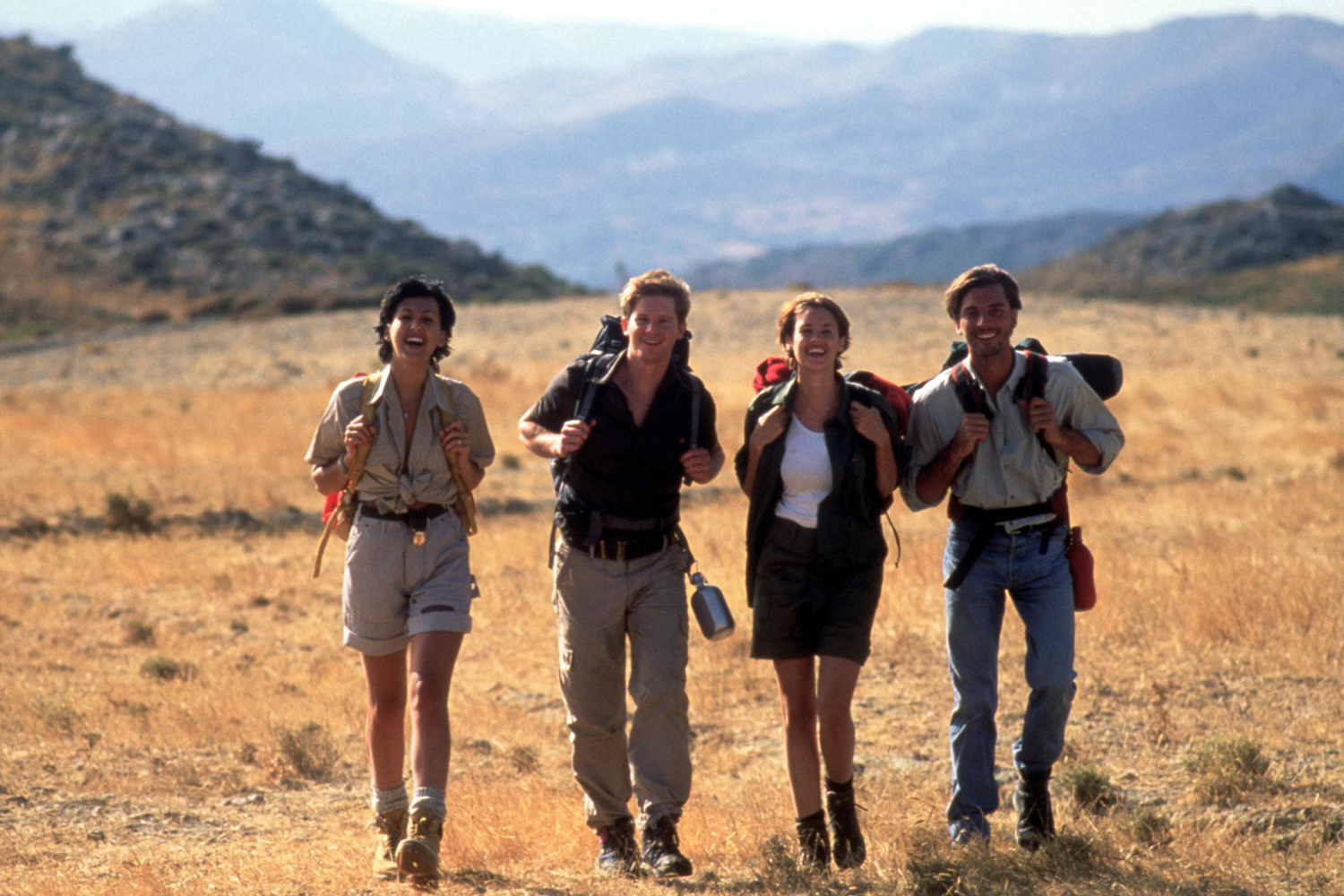 What our Young Travellers Say ...

We hope that our young gap year travellers all have safe trips. However, we are pleased to hear that those who have encountered danger whilst travelling abroad have been well equipped with the safety knowledge, thanks to our safety training courses.
Costa Rica - Armed Robbery
A girl attended one of our Objective Gap Year Safety Courses. She was travelling and backpacking in Costa Rica, Central America. She didn't panic because she knew what to do if robbed of vital documents and equipment. Consequently, the robbers didn't panic and fled. The course had also shown her to be dispassionate about possessionsand focus on safety. Rather than being overly upset about the loss, she was happy to be safe and enjoyed the rest of the trip.


World Trip by Bike
Phil, 23, (www.worldcycle.co.uk) was raising money for charity by cycling around the world. He was taking a risk and wanted to minimise it by being prepared for various worst-case scenarios. He wrote to us to say that our courses offered him great peace of mind.

Tanzania - armed raid on a camp
A19 year boy was on a gap year project when the camp he was staying in was raided by armed bandits. Some other travellers tried to resist and were hurt, Mikey remembered what he had learnt on the course, complied with all demands and was unhurt.
'Thank you so much for a fantastic day on Tuesday. A superbly run course and, not only was it great fun, it was far more helpful than I could ever have imagined. You (and your team) have reached a perfect balance between ensuring we are aware of the difficulties and giving us greater confidence to enjoy ourselves. A very important balance because, as you well know, people can swing too far towards either extreme'.

Alastair Dean
I was fairly cynical about the course (my neurotic mother booked it) but it was fantastic, thank you!
Tess
I attended your Gap Year Safety course at the end of June and then went on to travel in Bulgaria, Turkey, Syria and Lebanon.
You should know that your tips are invaluable - it's a shame that more people don't get in touch to tell you that after they travel.
Greg - Attendee Gap Year Course
I attended one of your courses in January just before leaving for South America. After 3 months of problem-free travel through Bolivia, Chile and Peru, I found myself in a taxi scam in Lima. After getting into a taxi that we had thought was totally legitimate, we were driven to a secluded area of Lima. The car was then surrounded by five men who dragged the four of us who were in the car out onto the street, the taxi drove off immediately with my friend´s bag and we were left with the men. One friend was punched to the floor and everyone was handled pretty roughly. I luckily had made sure I had nothing but a bit of money on me and I handed this to the man that had grabbed me immediately,
I then shouted for everyone to run and after a few minutes of running we found a main road and risked another taxi, who took us home safely. I just wanted to say thank you, because although it was a traumatic experience I had little on me. I handed whatever I had over immediately, and even had some money hidden elsewhere. I escaped the situation as quickly and as calmly as possible and I don´t think I would have been that calm had I not attended the course. The course is definitely worthwhile and I can recommend it to everyone that is going travelling. Thanks for all of your help."
See our travel safety testimonials
We use cookies to provide you with a better website experience. Close this popup to carry on browsing, or click here to find out more about cookies