Japan - First visit
5th August 2019
---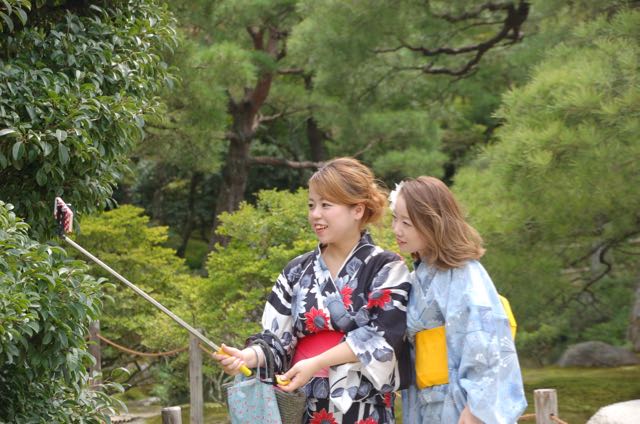 My first impression of Japan was bizarre to say the least and I wondered whether I had landed in a SARS or Ebola zone. I was greeted by a mask wearing immigration official who was very polite but looked completely ridiculous amongst scores of non mask-wearing human beings!
It's been a delight to be here on business. Tokyo is a modern city (the US Air Force flattened most of bit in the latter months of the war) and works well. It's clean, doesn't feel very crowded (but suspect I have got lucky) and everyone is also so polite.
Yes, there is quite a bit of bowing that goes on and I have learnt that you either bow or shake hands but don't do both, an error which President Obama made on greeting the Emperor a while ago.
So some useful safety and travel advice. Getting from the Airport (Henada in my case) to central Tokyo is easiest by Monorail and then Metro to Tokyo Central Station. The metro is easy to use, it is cheap, a 20-minute journey will cost about £1.00. As well as names, all the stations have numbers and on the platform there are notices displaying station directions, so one is less likely to go the wrong way - that old trick. The metro opens at 0530 and runs until 2300. Taxis are plentiful, you pay the exact fare and don't tip. Tipping generally doesn't happen in Japan, which makes life easier. Of note, taxi rear doors open and close automatically, once again it's that great service culture. All drivers wear ties and are incredible. I got up early to see the Tsukiji fish market, I should have made the effort to get there at 0330 to see the Tuna auction, something worth considering.
For a day excursion Nikko National Park & City to the north, about 1.5 hrs by train, is apparently worth a visit. I went to Kyoto, the old Imperial city, by Bullet Train (Shinkansen) which leaves from Tokyo station and travels at around 320 km/h. The train leaves about every 20 minutes and is made up of 16 coach cars, of which about three are unreserved. You would have thought that you don't need to book, but best to as it gets very busy. Return fare to Kyoto is around £130 – there are cheaper options, but it's one of those lifetime experiences, so even on a tight budget, you might consider it. The city was spared by the US Air Force due to its historical importance. They say it made the shortlist for an H-bomb, but Nagasaki got unlucky on that one!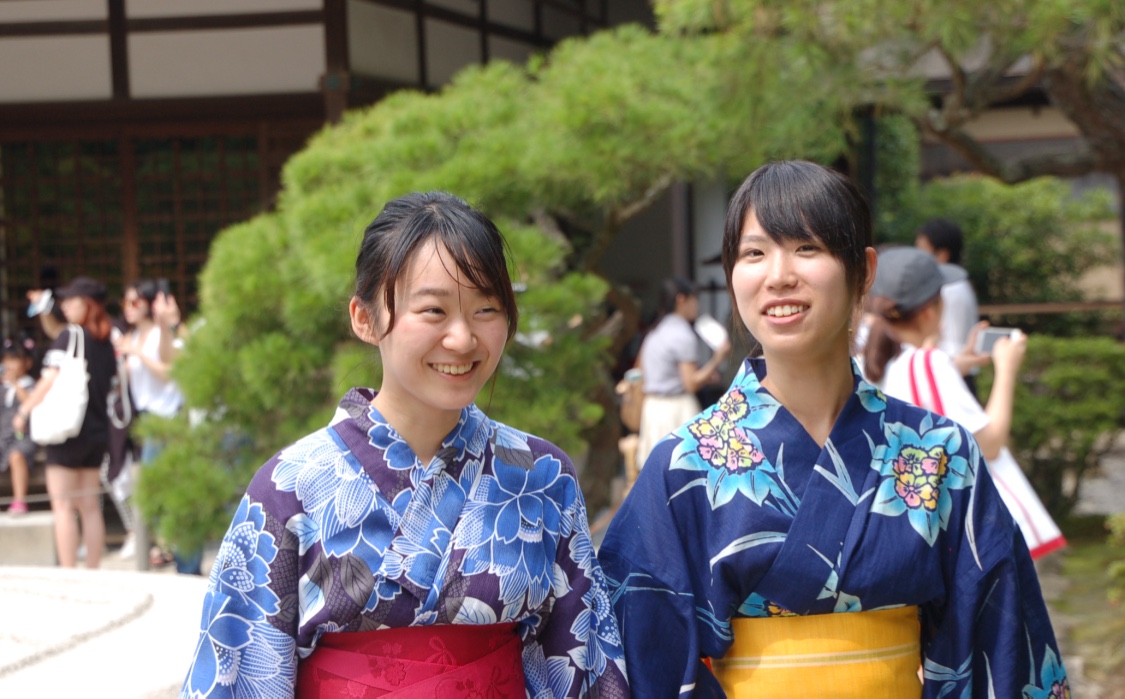 Kyoto is well worth a visit when travelling. I found the best way to get around was by bus; a one-day bus ticket costs 500 Yen, about £2.50, so it is very good value. Lots of nice temples, the best are on the outside of the city. I went to Eikando, Ginkahuji & Kinkakuji. The central section is quite modern, but do go to Nijo-jo castle, the old Shogun fort. It has lovely gardens and a nice interior.
In summary, Japan is a beautiful and cultural place to visit whether backpacking or travelling on business. Lovely, friendly and polite people and well worth a visit.

Charlie
Tokyo 2016 (updated August 2019)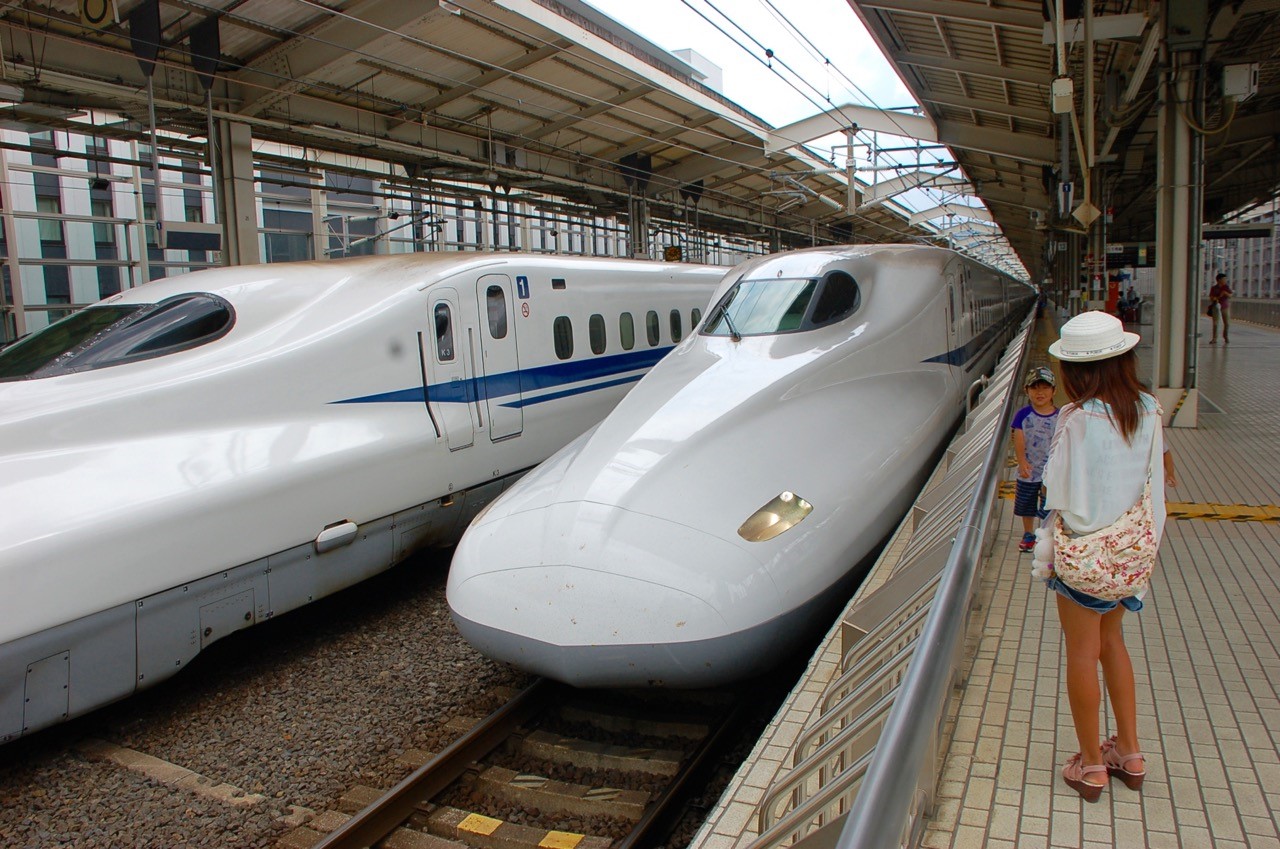 We use cookies to provide you with a better website experience. Close this popup to carry on browsing, or click here to find out more about cookies