South East Asia
6th September 2023
---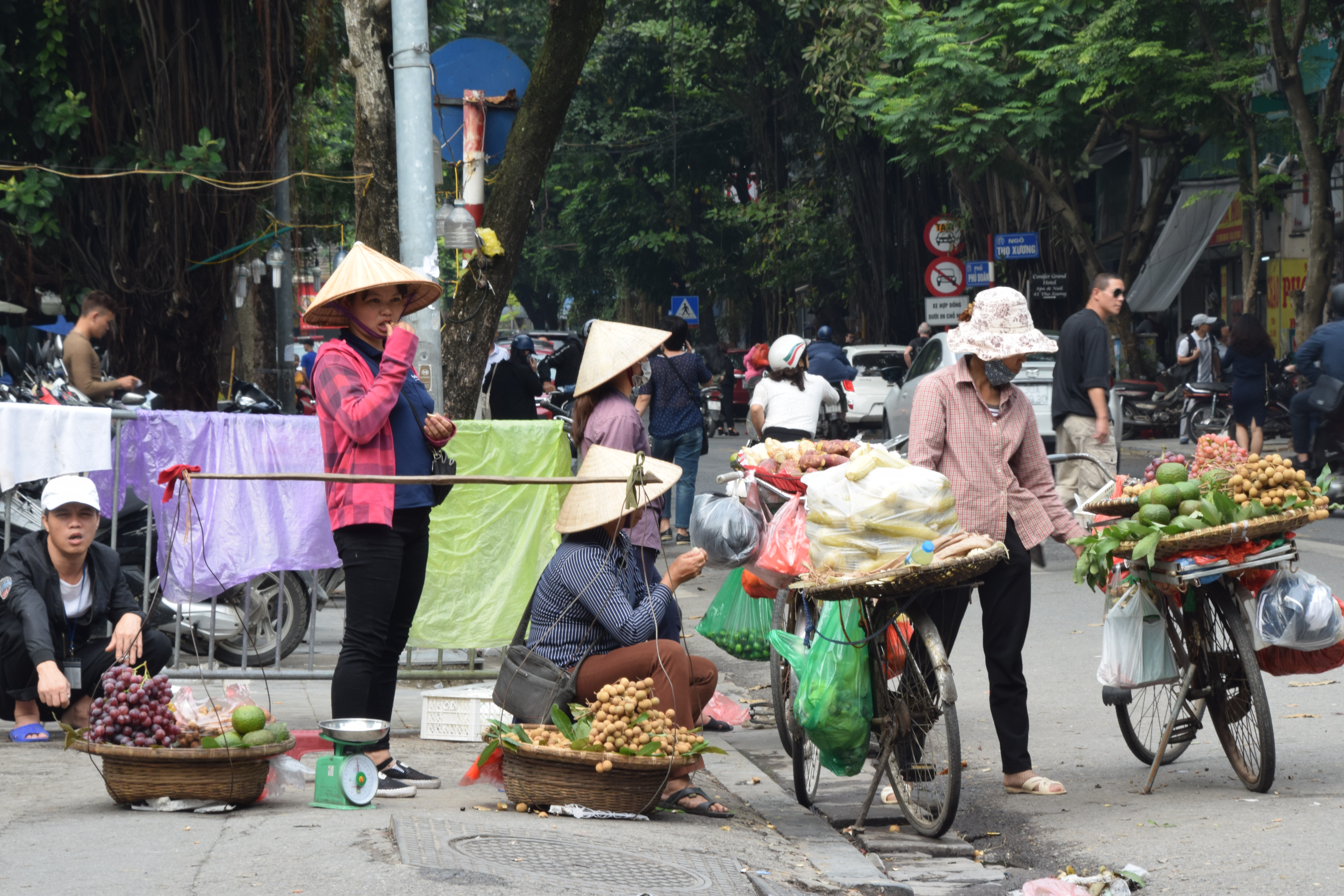 South-East Asia has amongst the strictest Covid rules in the world but most countries are now open to tourism but it's vital to understand entry requirements and the FCDO website is a good starting point and then check with the destination country's advice.
Thailand
Remains politically stable due to the fact that it's under military governship.The May 2023 general elections passed off peacefully with pro democracy parties making big gains but the military are unlikley to relishquish power.
Objective Travel continues to be concerned over the continued threat of a terrorist attack against tourists in Thailand. Whilst to date, Islamist attacks have been generally confined to the southern provinces, intelligence assessments are warning of the threat of further attacks against the major cities and popular beach resorts. Of note, there has been a significant increase in attack in the southern state of Narathiwat in August 2022. Be aware that the Monarchy is held in very high regard and open criticism is likely to result in a prison sentence. On 13 October 2016 King Bhumibol died. Crown Prince Maha Vajiralongkorn was crowned in early May 2019. Away from security, we strongly advise travellers not to have tattoos done in Thailand or elsewhere in South-East Asia following numerous stories of people contracting HIV and other blood related diseases/infections.
Whilst Thailand has its problems, most visits are trouble-free, however, visitors should stay alert and speak to the locals for advice. Most people have trouble-free time but be aware of petty scams and theft in areas where there is a high concentration of tourists.
Cambodia
For those going to Cambodia it's recommended to have some knowledge of the genocide conducted by the Khmer Rouge in the period 1978-82. Approximately 25% of the population were killed. Do watch the film 'The Killlng Fields' or read 'First they killed my father' by Loung Ung. An election is due in July 2023 and incumbent (30 years) president Hun Sen will alsmosty certainly win as no credible opposition is permitted.
Laos
Within Laos, there have been an number of incidents of locals and tourists being attacked and robbed in the Vang Vieng area. In the past, Vang Vieng was very popular with gap year travellers and those backpacking, less so now. The government has responded by increasing police presence, expect to see some police checkpoints. On 24 March 2016, some Chinese visitors were wounded in an attack on a bus but since then the area has become much safer.

Myanmar (Burma)
A military coup was launched on 1 February 2020 and civilian leaders, including Aung San Suu Kyri have been detained. The military's associated political party polled poorly in the November election in which the NLD party won an overwhelming majority. The military, led by General Min Aung Hlaing, has claimed voter fraud as justification for its move. However, it's a highly rewarding country to visit and if it opens up possible that travel may be safe again once the Covid restrictions have been lifted. The FCDO is currently advising against ALL travel to the north of the country and restrictions elsewhere although Yangon is clear of restrictions. Travelling in Myanmar has become difficult but not impossible and recommended for the more adventurous traveller.
China
Most visits to China are trouble-free however, both business and leisure travellers need to be aware of the high level of pollution in many cities, especially between January and March and also be aware that most of China is an active earthquake zone. Few people in China outside the major cities speak English so be prepared. The Chinese government does not take kindly to criticism and data security is certainly an issue in China - business travellers should consider their cyber vulnerability.
Indonesia
Indonesia remains a popular destination both for business and pleasure. There is a threat from terrorism and in the past there have been significant attacks in Jakarta and on the island of Bali. The threat level tends to rise over the Christmas period when a lot of tourists flock to the tourist areas. The eruption of Mount Agung on Bali in November 2017 has resulted in thousand of locals being evacuated and it has caused many flights to be cancelled. The situation has now stabilised and the exclusion zone has been reduced but the situation needs to be monitored. In late August 2018 and late September earthquakes on Lombok and a Tsunami on Sulawesi killed hundreds of people.
Philippines
In August 2019, a Dengue Fever epidemic was called by health officials after over 146,000 cases and over 100 deaths.
We use cookies to provide you with a better website experience. Close this popup to carry on browsing, or click here to find out more about cookies