Concerned parents
The thought of a child departing on an exciting and adventurous gap year will inevitably cause mixed emotions for many parents. So whilst our Gap Year Safety Course will equip the young traveller with the necessary tools for a safe and fun time away, it can also reassure worried parents that their son or daughter has had some help to negotiate some challenges that may lie ahead. 
During the day, we will cover some important issues such as travelling companions, local laws and customs, environment issues (are they going to an earthquake zone?) and the dangers from drugs aboard.
The three main risks to travellers are crime, sickness and road traffic accidents - all of these will be covered in detail in order to minimise the risks. In addition, whilst very unlikely to occur, we will also cover the extremes such as act of terrorism and kidnapping. Note, after 15 years of running the course we have found that boys generally get into more trouble, particularly from crime, than girls. 
Check our course availability and book a Gap Year Travel Safety Course today!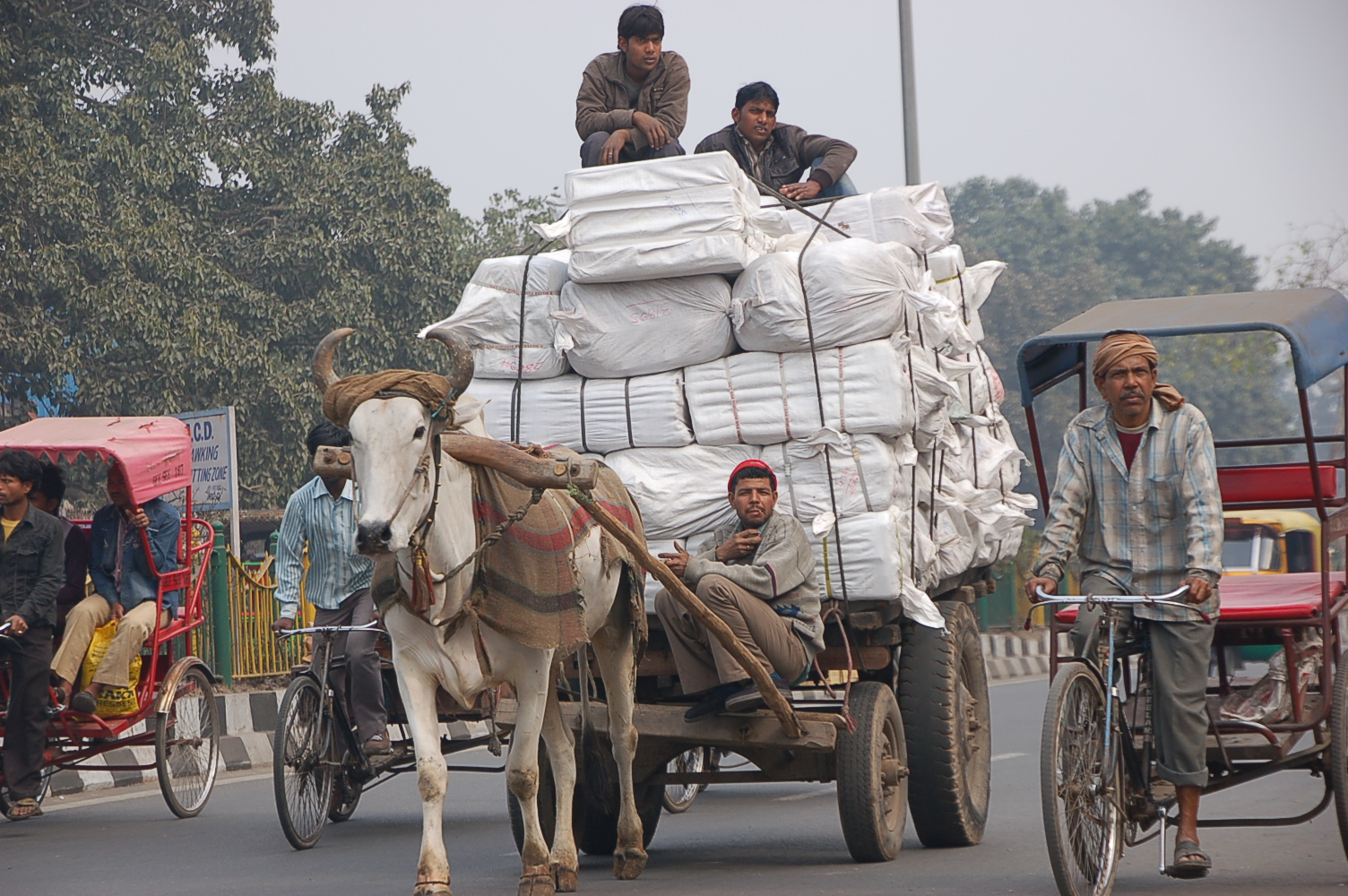 We use cookies to provide you with a better website experience. Close this popup to carry on browsing, or click here to find out more about cookies