Travel in Times of Covid
19th January 2022
---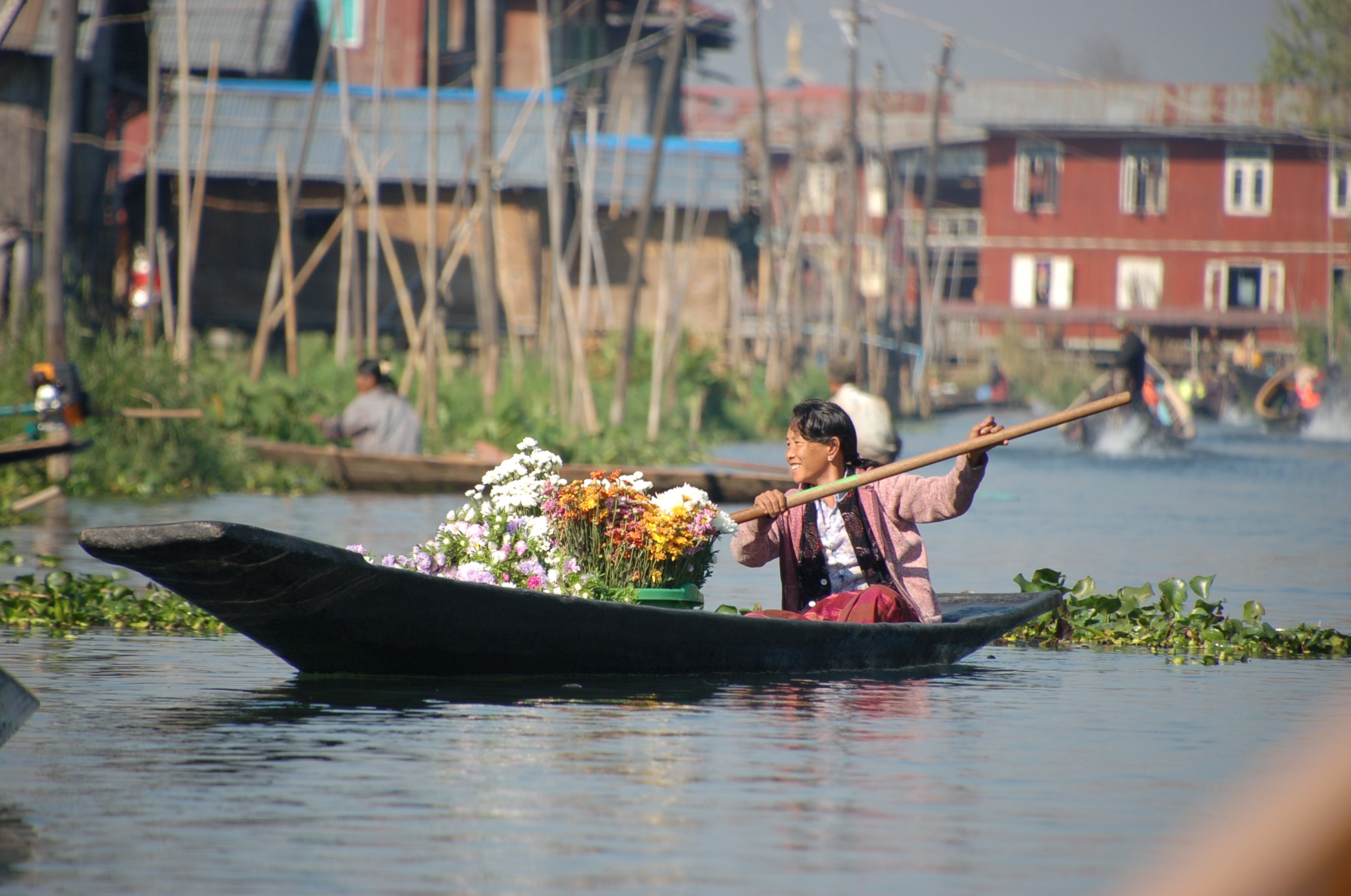 There is no doubt about it, travelling abroad takes a bit more time and effort at the moment but with a bit of research and some simple planning it's not too difficult.
Best sources of information:
• UK FCDO site. Look at 'Entry Requirements' selection for selected country.
• International Association of Travel Agents
• Check with your destination country's own website.
• Verify App.
Airlines get fined if passengers have incorrect documentation so expect them to be thorough with their pre-flight document checks.
You just need to be organised and in general you need:
• Proof of double vaccination. On an App and hard copy useful. NHS Covid Pass App needs to be refreshed every 30 days.
• Proof of a negative PCR test - 48 to 72 hrs prior to airline check-in.
• Complete a pre-travel health form - often via an App.
• Proof of Covid health insurance cover (generally circa $50,000).
There are a few countries such as India and Thailand who currently insist on quarantine for 5 or 7 days. Thailand has introduced a Sandbox system where one has to quarantine at one of four locations.
If you want to know more, take a look at our Gap Year Travel and Safety Training courses.
We use cookies to provide you with a better website experience. Close this popup to carry on browsing, or click here to find out more about cookies