Young Traveller
The purpose of the Gap Year Safety Training course is to give the inexperienced traveller the confidence to maximise their opportunities whilst travelling abroad. We positively encourage people to 'get off the beaten track' as often as they can as it's the popular places where there is the greatest threat of crime and general hassle. As well as covering safety issues, we will give advice of where and when to go and provide sources of useful current information.   
The course will help the traveller get focused on his or her destinations, give advice on the practical matters such as what to take, how much money you might expect to need and sources of help abroad. Above all, we will teach you situational awareness so that you can make your own judgment about unfolding events and more importantly about people you meet along the way.
It's a fun and interactive day that has received very positive feedback and testimonials over the years. 
Check our course availability and book a Gap Year Travel Safety Course today!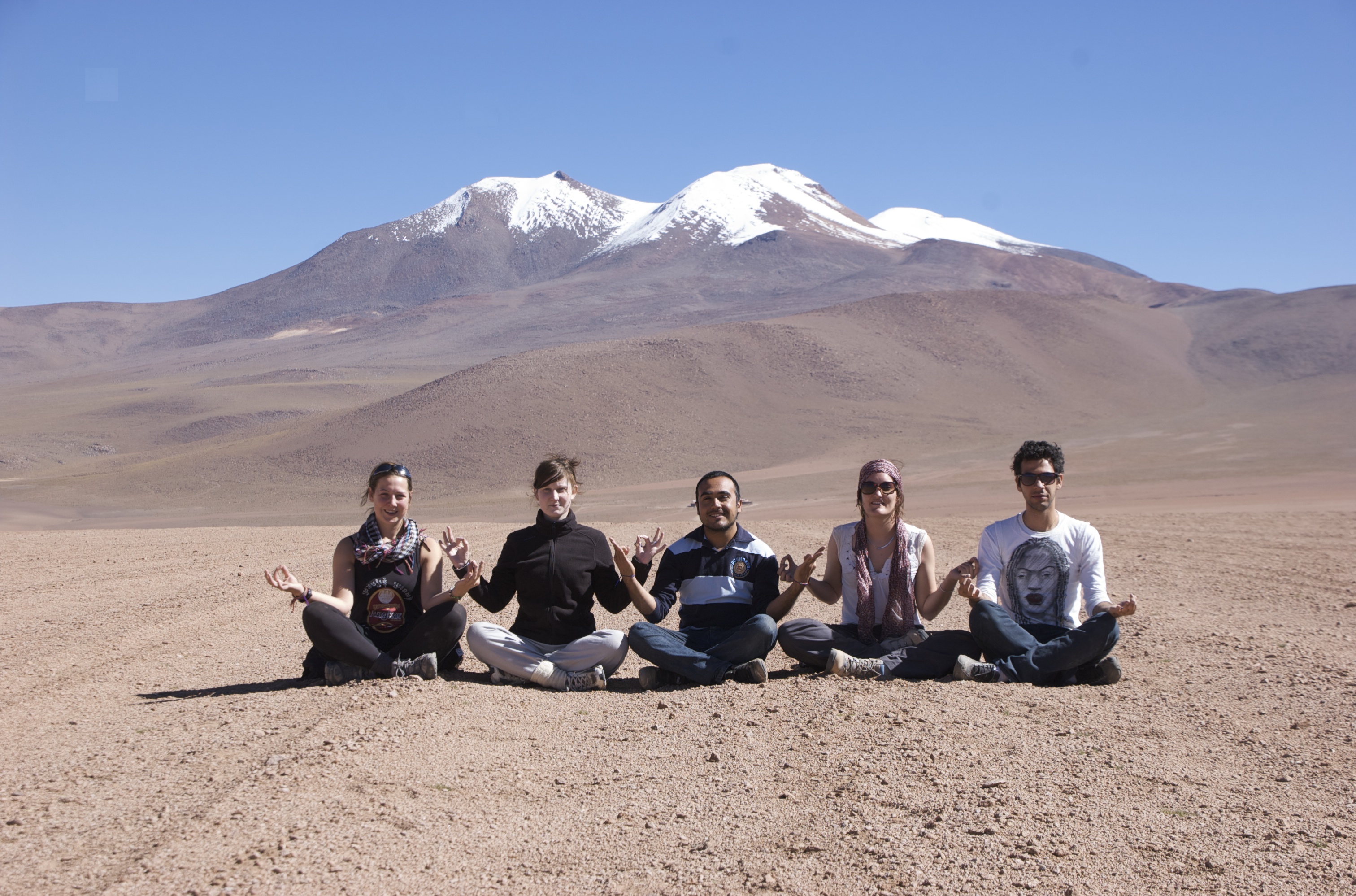 We use cookies to provide you with a better website experience. Close this popup to carry on browsing, or click here to find out more about cookies