London

Course

Availability
| | | |
| --- | --- | --- |
| Thu 18 Oct 18 | 9 | left |
| Thu 06 Dec 18 | 7 | left |
| Wed 19 Dec 18 | 6 | left |
| Wed 02 Jan 19 | 10 | left |
| Thu 03 Jan 19 | 9 | left |
| Wed 09 Jan 19 | 12 | left |
| Thu 17 Jan 19 | 12 | left |
Who We Are
Objective Travel Safety specialises in training a wide range of professionals & individuals prior to their travels. Since 2002, we have been running Hostile Environment Safety Courses for journalists deploying to conflict zones, we currently have a contract with the European Broadcast Union and have run courses for most of the UK's print and TV media. We also run courses for Business Travellers, NGOs and multi national companies sending employees to post conflict countries. In addition, courses are also available to expeditions and Objective trained Ewan McGregor & Charley Boorman before both the Long Way Round & Long Way Down motor bike expeditions. For information on other courses please refer to www.objectivetravelsafety.com    Read More...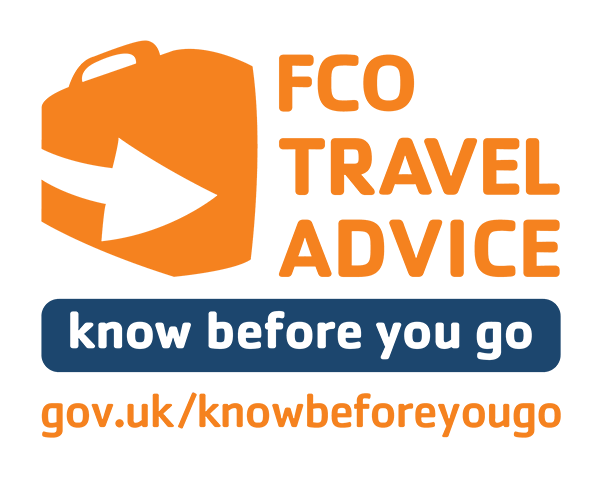 USA: Extensive flooding in N Carolina
Philippines: Typhoom Mangkhut causes damage
India: Severe flooding in Kerela, 1m people affected
Australia: Drought continues, including N...
Central And South America
The best bits of Latin America are the rural areas. The topography and environment is diverse, there are many cultural and historical differences and most gappers have a superb time. Our rural...
Most travellers have a fun and safe time in SE Asia, the area has huge opportunitites. Parts, especially in Thailand, are overflowing with travellers so one has to make a bit more of and effort to ...

Testimonials
As a 22 year old post university, I initially thought it overcautious when my neurotic mother signed me up for the course ahead of a solo 4 month trip to Central America. I thought I was sensible enough to know what to do while travelling (even though I hadn't been before) and was worried the course would just scare me – I was already beginning to feel pretty nervous as my departure date approached. Ellie, Jan 2016

---
I have been meaning to write to the team at Objective Travel ever since I got back from three months travelling in Africa back in 2013. I had attended your brilliant Objective Gap Safety course in December 2012 but, crucially, my travelling partner had not. Ed, June 2013
---
Currently half way through my 5 month travels, I can only now appreciate how useful the course was, with advice and tips constantly in the back of my mind and Charlie remaining an ever knowledgable and accessible source of information. I would highly recommend this to anyone heading travelling. Thanks so much! Milo, March 2016

---
We use cookies to provide you with a better website experience. Close this popup to carry on browsing, or click here to find out more about cookies