London

Course

Availability
| | | |
| --- | --- | --- |
| Thu 12 Sep 19 | 10 | left |
| Wed 16 Oct 19 | 11 | left |
| Thu 21 Nov 19 | 11 | left |
| Wed 04 Dec 19 | 12 | left |
| Wed 11 Dec 19 | 11 | left |
| Wed 18 Dec 19 | 12 | left |
| Thu 19 Dec 19 | 12 | left |
HAVE YOU GOT YOUR KIT ESSENTIALS?
To see our travel must-haves for the international traveller CLICK HERE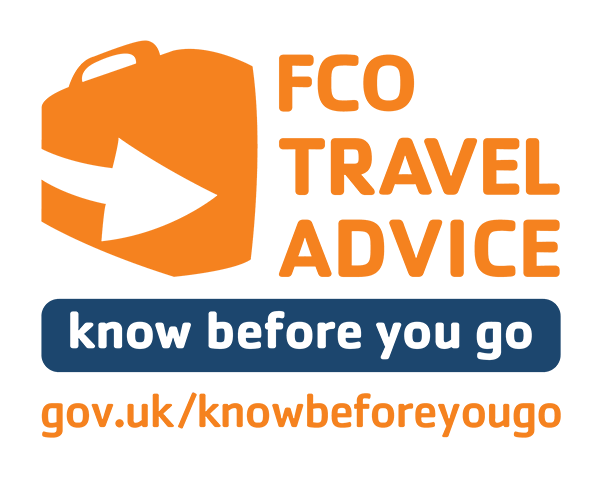 Egypt: Africa Cup of Nations final today
India & Nepal; Monsoon flooding in Mumbai, N India & Nepal
Honduras: Dengue Fever outbreak
Zimbabwe: Ban on use of inter...
Central And South America
The best bits of Latin America are the rural areas. The topography and environment is diverse, there are many cultural and historical differences and most gappers have a superb time. Our rural...
Travelling and Backpacking in South-East Asia
Most travellers and backpackers have a fun and safe time in South East Asia. The area has huge opportunities. In parts, especially in Thailan...

Testimonials
I signed Katherine up for one of the Objective Travel Safety courses, despite being told by her that it was unnecessary. She had already started packing at this stage but on coming home from the course, the rucksack was emptied and she started again.
---
"Just wanted to say how much my son enjoyed the course on Thursday. He has told us all about it in great detail!!! I think he is feeling much more confident about his upcoming trip. We are extremely impressed with the wide range of advice given. Please pass on our thanks to Charlie."
---
I had an absolutely brilliant day with you guys and learnt so much - so inspiring!, will definitely be recommending to my other friends!! Keep up the amazing work!
---
We use cookies to provide you with a better website experience. Close this popup to carry on browsing, or click here to find out more about cookies