London

Course

Availability
| | | |
| --- | --- | --- |
| Thu 21 Feb 19 | 0 | left |
| Thu 28 Mar 19 | 6 | left |
| Thu 18 Apr 19 | 6 | left |
| Thu 02 May 19 | 9 | left |
| Thu 04 Jul 19 | 11 | left |
| Thu 12 Sep 19 | 12 | left |
| Thu 17 Oct 19 | 11 | left |
HAVE YOU GOT YOUR KIT ESSENTIALS?
To see our travel must-haves for the international traveller CLICK HERE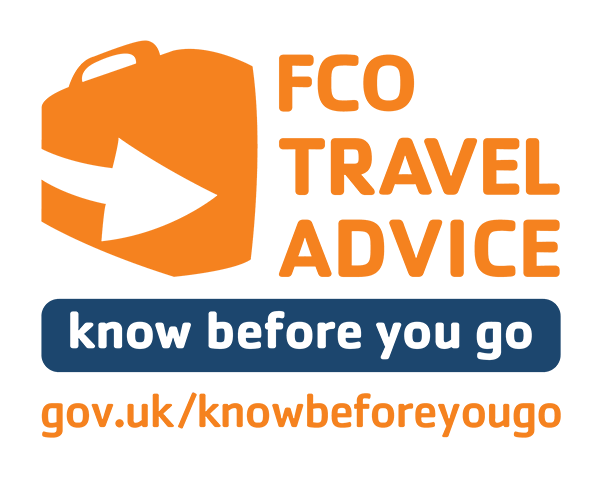 Chile: Rains in Atacama Desert
India: 40 soldiers killed in Kashmir suicide attack.
NZ: Wildfires around Nelson on S Island
India: Kumbh Mela festival continues
Austral...
Central And South America
The best bits of Latin America are the rural areas. The topography and environment is diverse, there are many cultural and historical differences and most gappers have a superb time. Our rural...
Travelling to South East Asia
Most travellers and backpackers have a fun and safe time in SE Asia. The area has huge opportunitites. Parts, especially in Thailand, are overflowing with tr...

Testimonials
As a 22 year old, post university, I initially thought it overcautious when my neurotic mother signed me up for the course ahead of a solo 4 month trip to Central America. I thought I was sensible enough to know what to do while travelling (even though I hadn't been before) and was worried the course would just scare me – I was already beginning to feel pretty nervous as my departure date approached.

---
I have been meaning to write to the team at Objective Gap Safety ever since I got back from three months travelling in Africa. I had attended your brilliant Objective Gap Safety Course in December, but crucially, my travelling partner had not.
---
I signed Katherine up for one of the Objective Travel Safety courses, despite being told by her that it was unnecessary. She had already started packing at this stage but on coming home from the course, the rucksack was emptied and she started again.
---
We use cookies to provide you with a better website experience. Close this popup to carry on browsing, or click here to find out more about cookies